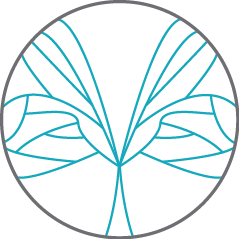 francesca lily yoga
Welcome Back
Loading...
My Loyalty Card
Collect 10 stamps on your loyalty card to earn your 11th session for half price.
My Class Pass
The Class Pass allows you to pay for 10 classes in advance at a discounted rate.
Each time you book a class you will be given the option to book the class using one of your Class Pass spaces.
My Booked Classes
My Information
FLYoga may send out email newsletters about class information, events, workshops, retreats and more.
Please tick the box below to receive these emails.
Reset Password
Enter your email address you use to sign in to your account and click reset.